Our partners
Our firm has a team of nine partners whose expertise covers all the services we offer. On average, each partner has over 30 years of experience in management and consulting. Their know-how is supplemented by a drive to innovate in order to remain a leader in the field and ensure that they continue to provide efficient and high-quality services.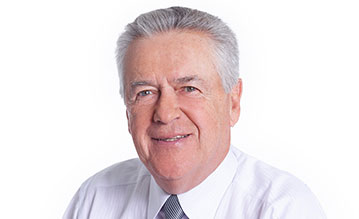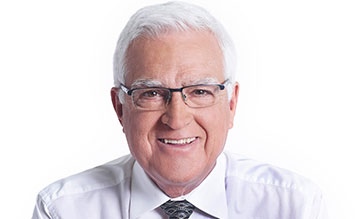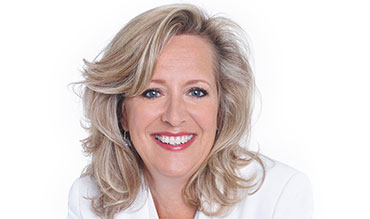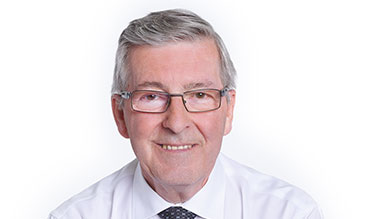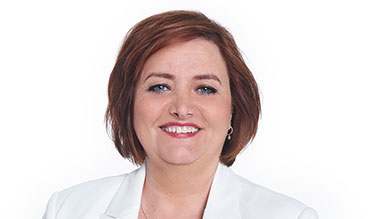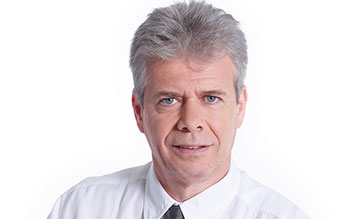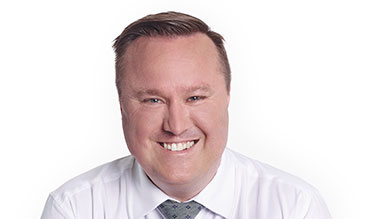 Rigour and integrity
Our nine partners work closely together and provide you with the support and expertise you need, no matter the circumstances. Our organization places a premium on achieving the highest standards of excellence.
Since 1996, several companies from a variety of industries have chosen our team and are still among our clients. The rigour and integrity we show in each of our interventions have earned us our clients' trust and built our reputation with the main Canadian financial institutions.
A proactive team
Always on the lookout for new developments, our team proactively follows up on clients files and anticipates their needs and opportunities.
We are at your complete disposal at all times to help you make the best decisions to optimize your projects.